Brand Champions


Our Champion Program is our opportunity as dealerships and an automotive group to come together and live our Company's Brand. Our store has elected the employees below to be our dealership's Brand Champions. These people are our advocates, examples, and teachers when it comes to living the Ken Garff brand. They help us all learn how to better live the brand in a way that positively impacts our relationships with customers and each other.
Meet Toyota of the Desert's Brand Champions: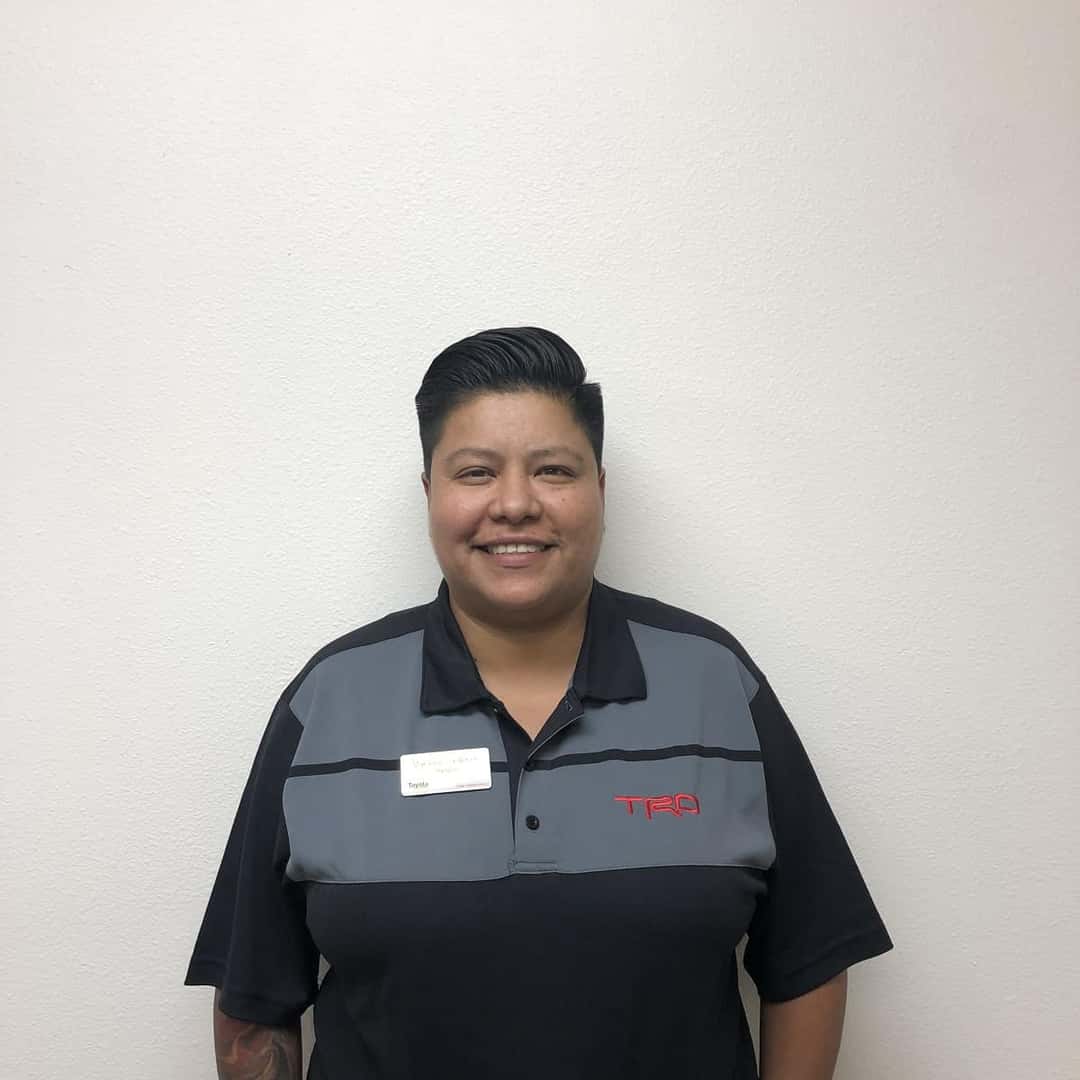 Marlena C.
Being a champion for me is an accomplishment on many levels, I enjoy being available for co-workers and enjoy helping with the day to day scenarios.
Lupe C.
Being a Champion means to me is to take pride in my job and the company. I can contribute to making sure it is a fun and healthy work environment.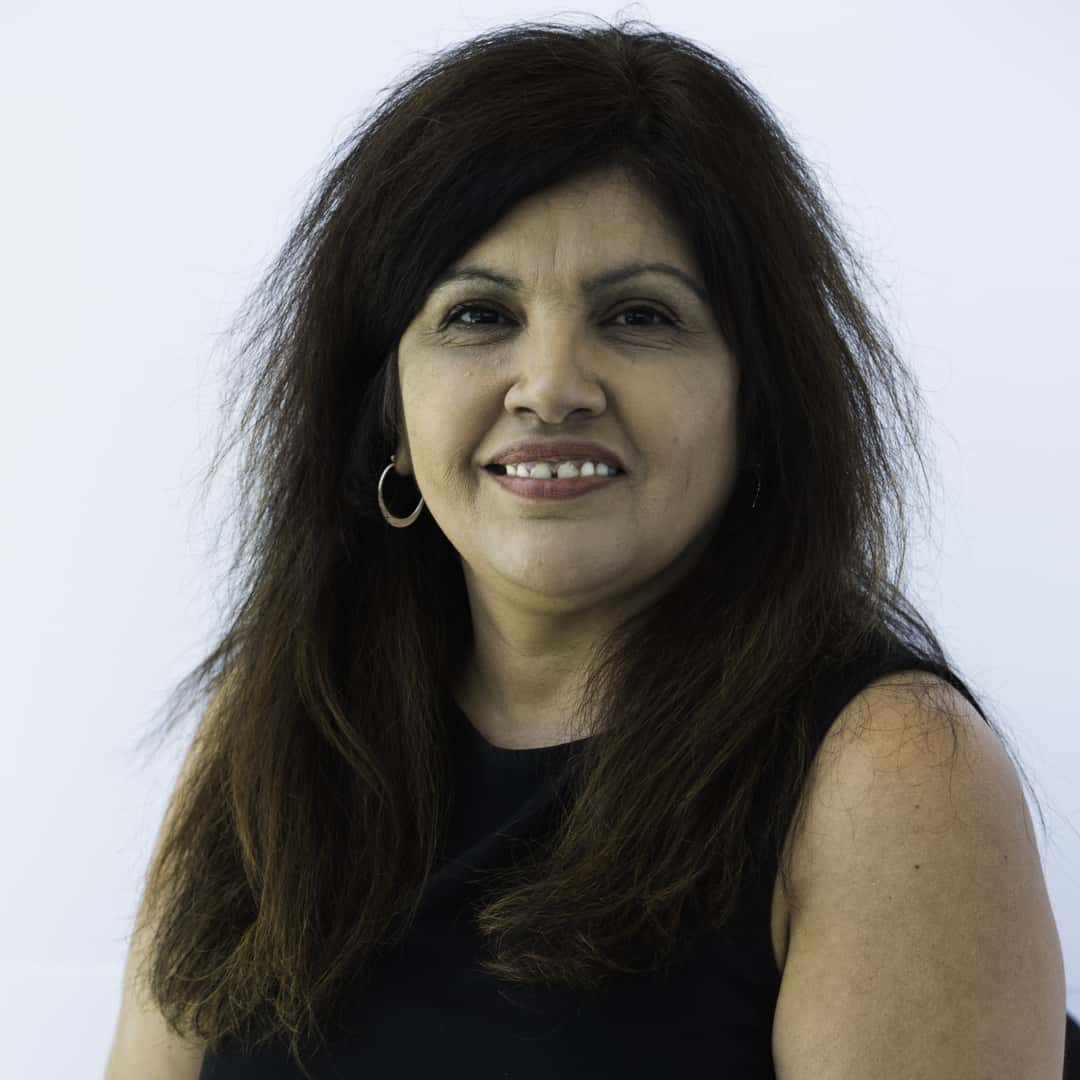 Alex G.
For me, is to hopefully be making a difference and having opportunity to teach my fellow co-workers about our culture.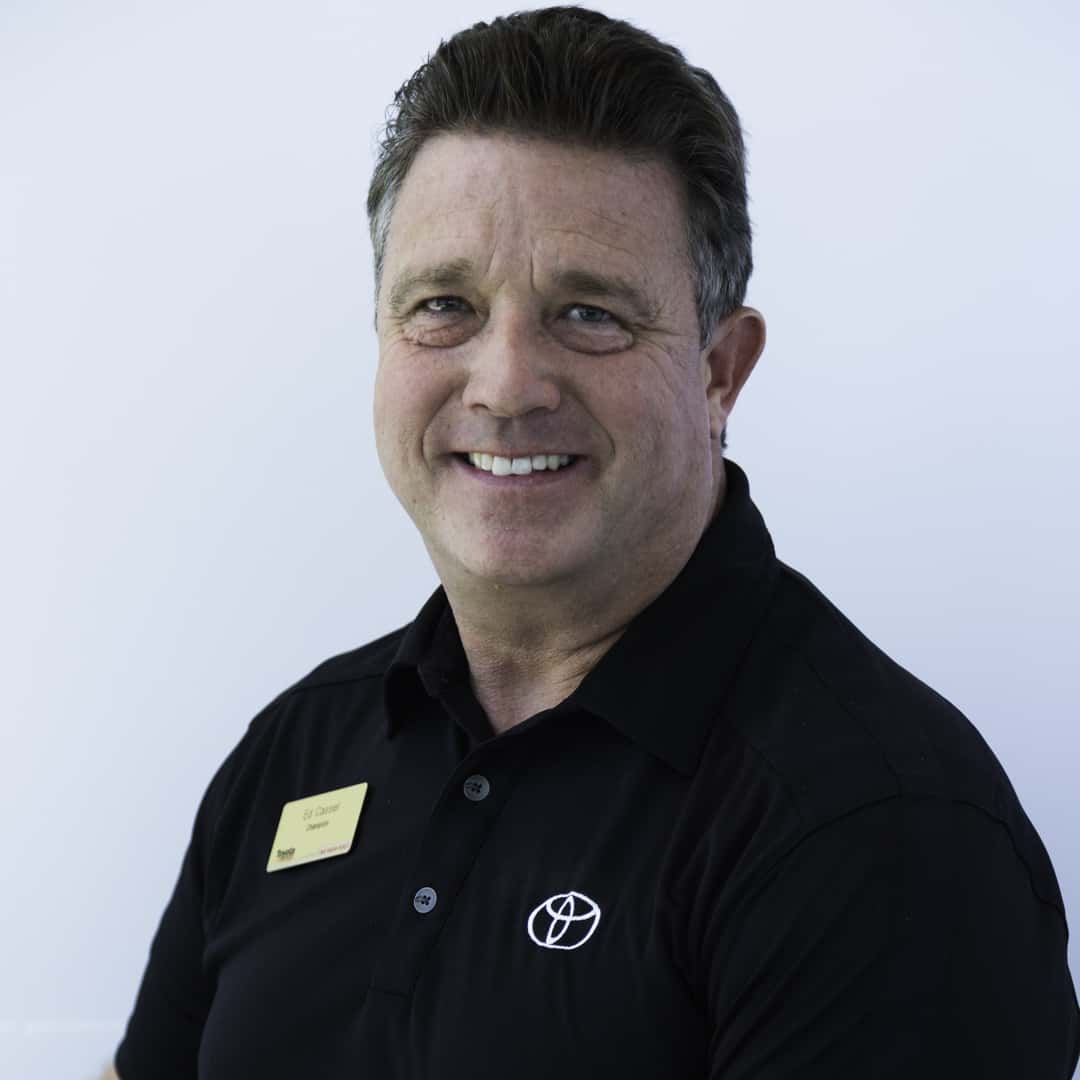 Ed C.
It gives me the platform to inspire others and give me the opportunity to promote the company's brand. I see the value of having champions to drive home the corporate message, most companies don't have anyone to drive home that same message.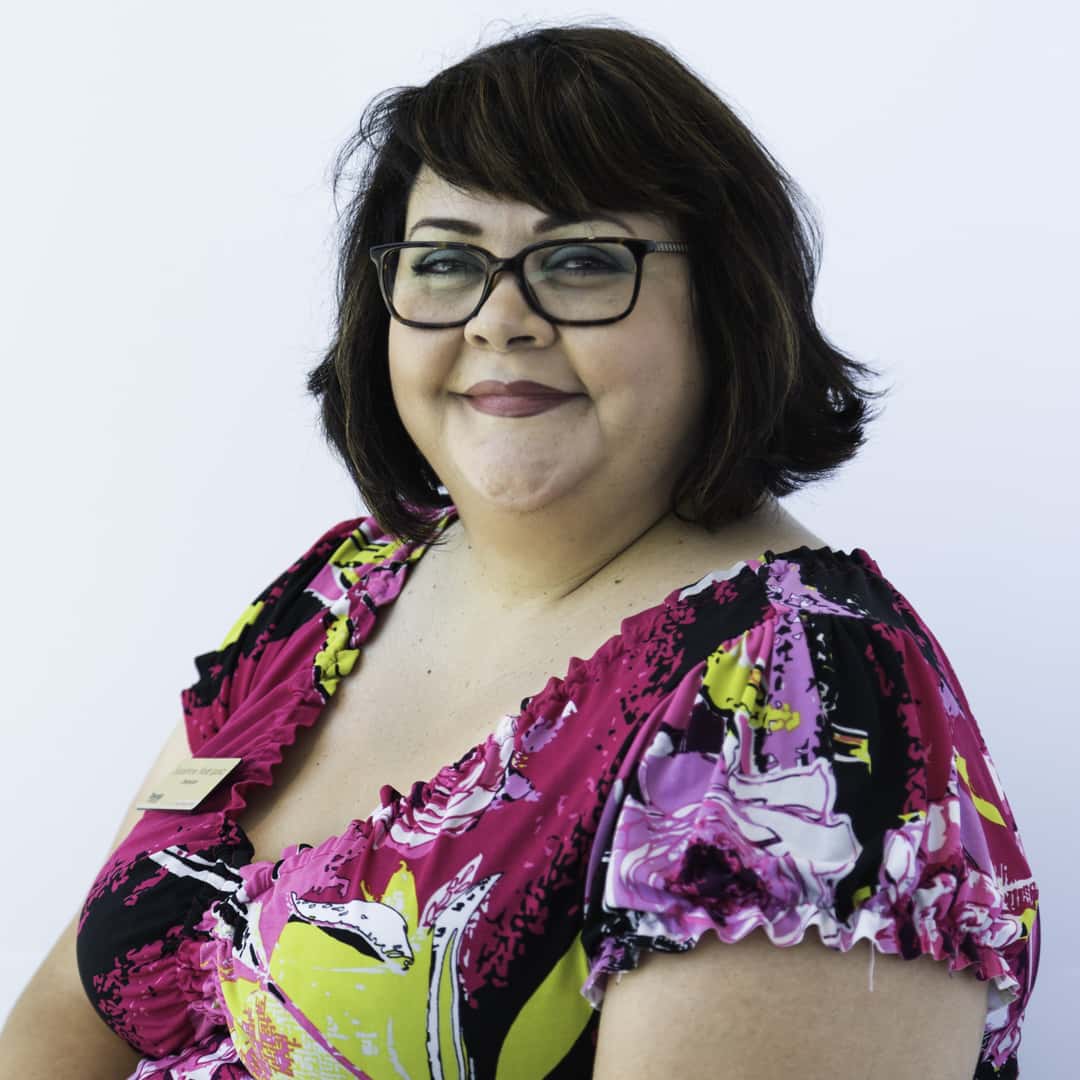 Sunshine R.
I believe how the philosophy of the brand works and being able to be an example to my coworkers.
Steven Z.
Being a Toyota of the Desert champion has given me a sense of pride, leadership skills and incorporated an even stronger roll with my coworkers. It gives me a sense of pride, because I am increasing my indoctrination in the Ken Garff business values, team roles , and customer care